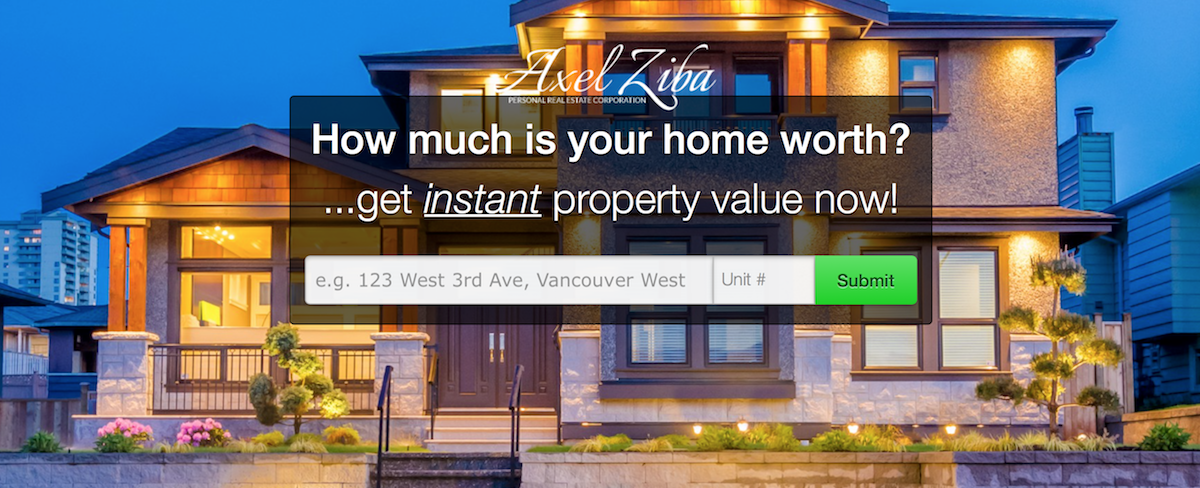 If you've been thinking about selling your home, you probably have tons of questions.
Is this the right time to sell? What's the best way to start? How long will it take? What does it really cost to sell my home? How much my home really worth?
 Your home is your biggest asset and you have a lot invested in it, both financially and emotionally. As specialized REALTOR® and Real estate agent in Vancouver West, I can help reduce the stress and make your sale as successful as possible. Here are 5 steps to achieving that goal:  
Read your CMA: I provide enhanced and comprehensive detailed market report including Home Price Index, Comparable analysis, Average Sale price, price range purchased attraction report and full current market trends. This detailed market reports and presentation will help educate all my clients and real estate sellers to fully understand the current market and their property evaluation. 
Understand the costs: Every seller has to do the hard math. You need to determine how much equity you have in your home, understand the closing costs involved, and determine how much you expect to net from the sale. This is one of the most important calculation. I help all my clients to understand all costs involved. Closing costs, legal fees, tax and transfer fees, commission structures (which i fully disclose of what the seller pays fully based on receiving offers), moving and relocation, accountant, possible utility transfer fees and possibility of mortgage penalties. 
Be ready for surprises: A flawless home sale is rare. As an experienced REALTOR® in Vancouver, it is important to educate my real estate client sellers for every scenario and expect the unexpected. Inspection and its result, is one of the most emotional time for every sellers. It's been always a good idea, if I'm taking an older listing with many unknown issues, that i suggest my sellers to do a Pre-listing inspection. Yes! it will cost them $500 in advance, but in many ways they can remedy most issues that can be problematic for buyers in advance. Many incidents can be solved by doing a thorough due diligence prior to list the house on MLS®, however, many scenarios are out everyones hand and as it appear, it must not be a surprise, if I already have educated my homeowners:Buyers not approved for financing, Sudden market change and dealing with price issue, sudden death, divorce, and ...  
Stage it: To make the best first impression, professionally staging a home makes rooms look bigger and brighter, downplays the negative, and accentuates the positive. In my Experience working successfully in Vancouver real estate industry, every listing that home sellers staged and de-cluttered, sold within reasonable time and a perfect dollar value. It is important for every seller to make their home, real estate buyer friendly. 
Price it right: 45 percent of home sellers had to reduce their asking price at least once, which delayed the sale of their home, according to the National Association of Realtors. Pricing it right is the most important part of listing a property on the market and MLS®. As a REALTOR® i have an access to many chart and data. In addition, I also have an access to a very special monthly stats report, which inlines buyer's purchase percentage on different price point. As an example, a $1,125,000 price may have 67% buyer attraction than $1,135,000 at 15%. This report is very important to understand the volume of buyer niche market and avoid a costly mistake of wrongly pricing a property. 


I proudly live in Kitsilano, Vancouver West and am an specialized REALTOR® in all Vancouver West. I have helped many real estate sellers gain a tremendous value by trusting their property sale with my brokerage. Want to know how much you house, condo, or townhouse worth today? contact me direct to schedule a full detail one on one. or go to this helpful landing page and enter your address for evaluation by clicking
HERE